The Section holds a Limited Agility Show annually. We also run an Agility League where the members can submit their wins and places throughout the year and the first six highest points in grades 1 - 7 get a rosette.
Don't forget, if you are an ESSC Member who subscribes to "Sheltie at Work", you can claim for our Agility Awards at the end of the year. Please still put in a claim form even if you have not been placed much. Just go to AGM page for the forms.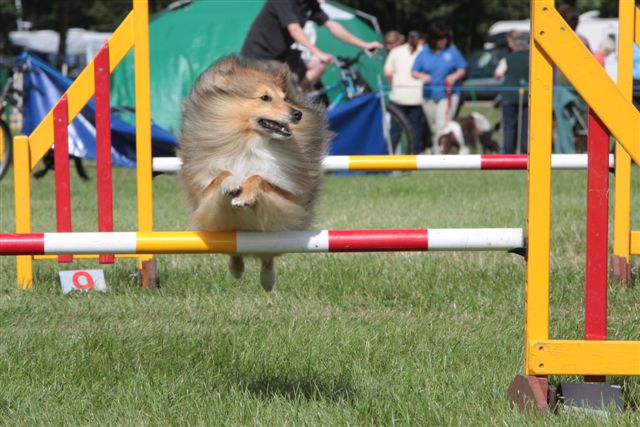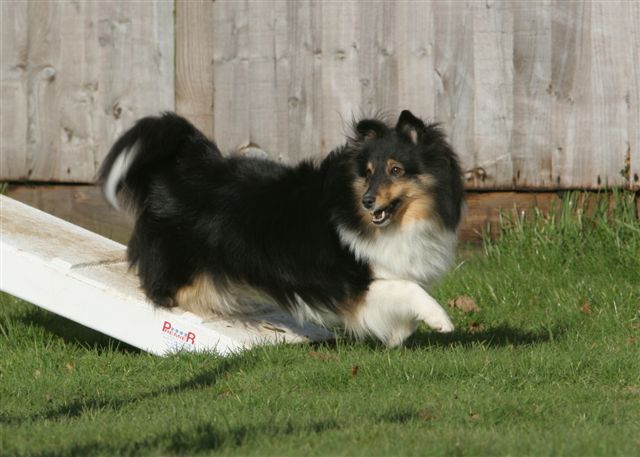 Agility League
The Agility League was set up in 2007 and is open to all Shetland Sheepdogs that compete in Agility and are subscribers to the ESSC Working Section 'Sheltie at Work' magazine.
Recent Agility League results:
Previous Agility League results can be found in the Archives page
Agility Show
Limited Agility Show - Sunday 24th November 2019 Judge to be confirmed.
Venue: The Dog Training Barn, Main Road, Middleton Cheney, near Banbury, Oxfordshire OX17 2PW
Schedule and Entry Form available shortly - Schedule also available on Agilitynet. Enter online at ASO
You can see the results of recent shows below and previous results can be found in the Archives page.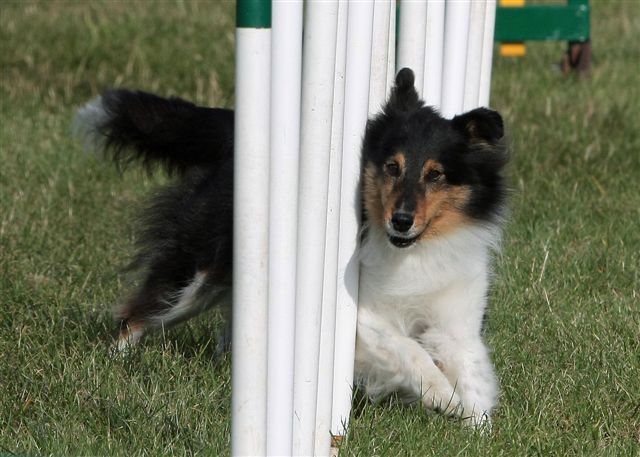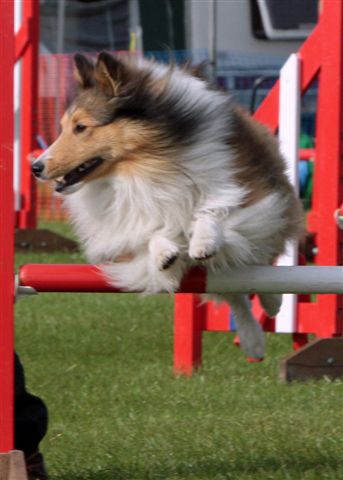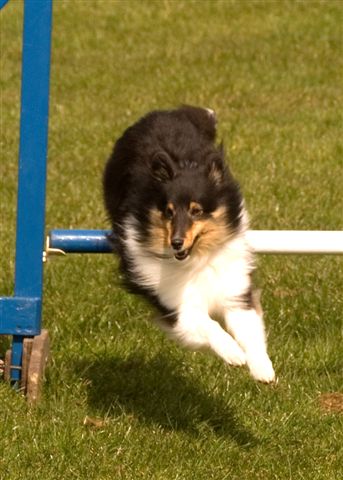 The following Shelties have reached the accolade of becoming Agility Champions:
Ag. Ch. Myndoc Simply Teena - Mary Ray
Ag. Ch. Torriglen Taking Steps CDex - Louise Saunders
Ag. Ch. Obay Truly Balanced - Bernadette Bay
Ag. Ch. Obay Truly Driven - Nicola Garrett
Ag. Ch. Obay Truly Wicked - Bernadette Bay
Ag. Ch. Millie On To One - Amy Lawson
Ag. Ch. Obay Itz Got Pizzazz - Bernadette Bay
Ag. Ch. Japaro Cool Jazz at Craygill AWD - Jean Tuck
Ag. Ch. Obay Tiz Wild - Christine Wingate-Wynne
Ag. Ch. Mohnesee's Miss Chief - Clive Foden
Ag. Ch. Colroy Calling Holme - Curtis Mullan
Ag. Ch. New Illusions Bi Enchantment of the Five Colors - Hayley Telling
Ag. Ch. Licosateria Mai Rising Son - Lian Knight
In addition these Shelties have won a C.C.
Chandling Idiots Charger - Miranda Frankham
Peartbrook Dark Star - Glenys Phillips
Obay Tiz Zensational - Nancy Hudson
Clanavon Misty Shadow - Louise Eden
Saxa Vord Aileen - Marc Valk
Riverbend Mitzie - Karen Gibbons
Obay Boyz Toyz - Bernadette Bay
Obay One Crazy Dude - Nicola Garrett
Beag Air Bheag - Janet Downie
Obay The Boyz High Voltage - Louise Eden
Willowthorn's All That Jazz at Sabresnipe AWD - Karen Hugo
Cosmic Microflyology - Curtis Mullan
Licosateria Fightin Spirit - Lian Knight
Licosateria Mai Sumbeam - Chloe Brown
Licosateria Sunshine - Roz Quail